ViewLab3D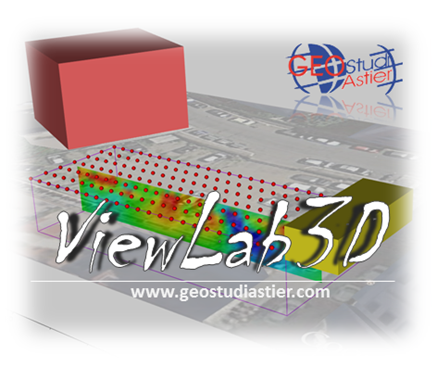 ViewLab3D is the software that allows to integrate into a single enhanced 3D graphic environment data and models from ERT measurements with images, three-dimensional graphical objects and DXF files. These features allow to add to the view of ERT models inverted with ERTLab™ elements such as buildings, trees, roads, waterways, walls or other objects that allow a clearer orientation of the represented resistivity volumes.
Download area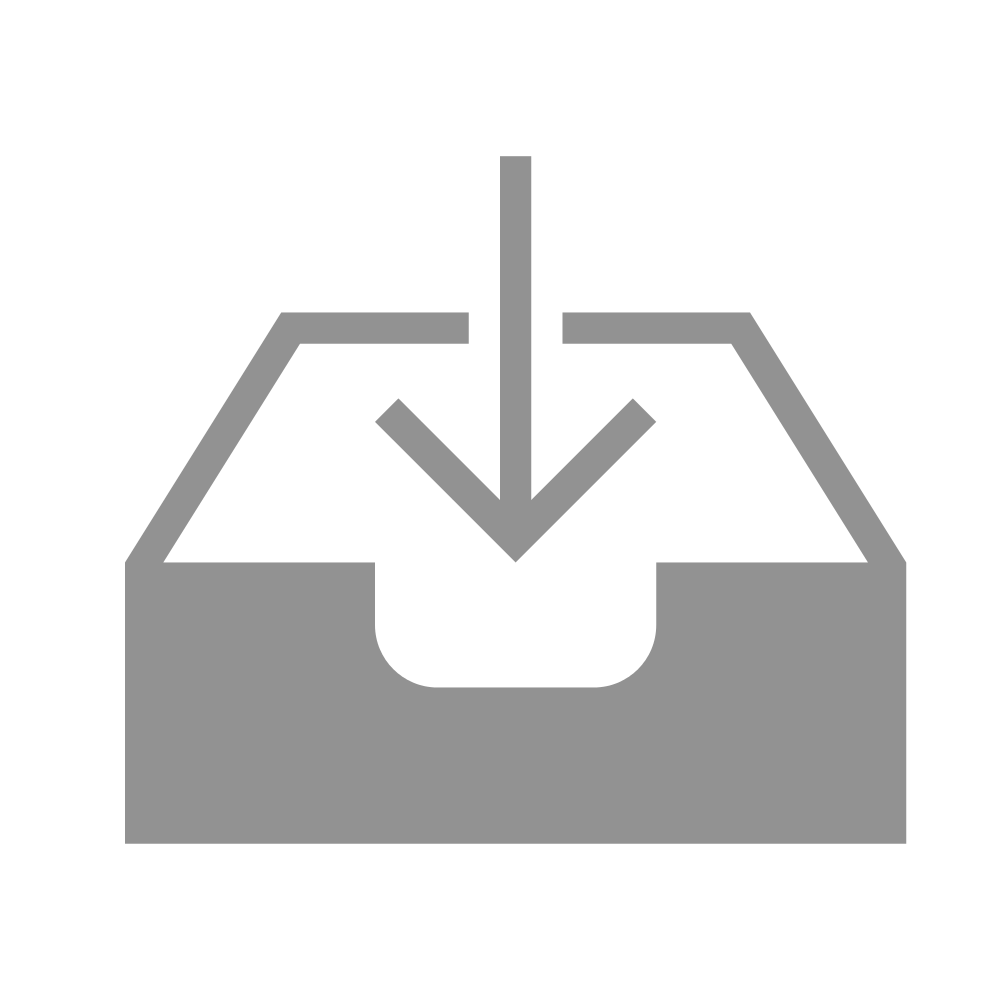 Download ViewLab3D
The following Microsoft update can be necessary:
Microsoft Visual C++ 2005 Service Pack 1 Redistributable Package MFC Security Update
https://www.microsoft.com/en-us/download/details.aspx?id=26347
Select "vcredist_x86.EXE".
A final reboot can be necessary.
Download ViewLab3D and evaluate it in DEMO mode that allows you to try all the features of the software for a period of 5 days (we have to enable your trial license via the web and you need the ERTLab USB key inserted to run the software).
For the FULL version you need a license, please contact us for further information.
Documentation
User manual

Download the ViewLab3D manual.
Technical specifications
Supported OS
Windows XP, 7, 8, 10.

Features
User-defined view of the electrode object (color, size, labels and cable drawings).
Topography display by points or interpolated surface with variable smoothing effect.
Mesh view.
Automatic export of multiple sections by user-defined steps.
Easy contouring management: user-defined number, size, colors of contours.
Lots of available colormaps according to main mapping software standards.
Object insertion from DXF files.
Inclusion of 3D graphics objects.
Export in BMP, PNG, JPG, TIFF, VRML.
Load/save script files with session settings.
Manage multiple projects in a single session.
Simultaneous display of sections, volumes or isosurfaces of resistivity, chargeability and sensitivity, each with its own colormap.
INFORMATION REQUEST
Geostudi Astier S.r.l. Via E. Fagni, 31 - 57123 Livorno - Italy
info@geostudiastier.com | Tel: +39.0586 864734
ADDRESS
Geostudi Astier S.r.l.
Via E. Fagni, 31
57123 Livorno (LI), Italy