Tomolab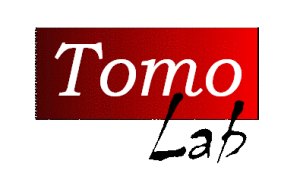 Software for modeling and inversion of 2D tomographic data of apparent resistivity and chargeability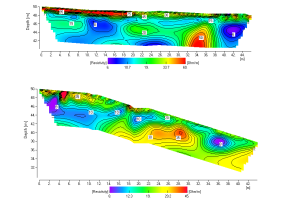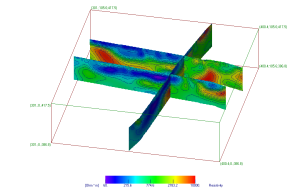 TomoLab interactive pseudosection

The representation of the data as pseudosection is a simple and direct tool to view the measures and check their quality control. Through the movement of the mouse on the data you can highlight the quadrupole and / or remove the measure from the dataset.

TomoLab inversion
Thanks to the algorithm of Finite Element modeling, TomoLab is able to invert the acquired measurements also in the presence of topography. The routines of inversion, flexible and tested, allow a robust and reliable interpretation of the survey measurements, even in the presence of considerable levels of noise.

TomoLab 3D

The results of the inversions can be displayed in 3D to check the consistency of all the modeling and do reports in a easy and efficient way.
INFORMATION REQUEST
Geostudi Astier S.r.l. Via E. Fagni, 31 - 57123 Livorno - Italy
info@geostudiastier.com | Tel: +39.0586 864734
ADDRESS
Geostudi Astier S.r.l.
Via E. Fagni, 31
57123 Livorno (LI), Italy